We have become increasingly aware of the consequences of our choices as consumers. Place du local gives us the means to do what is best for the economy and the environment.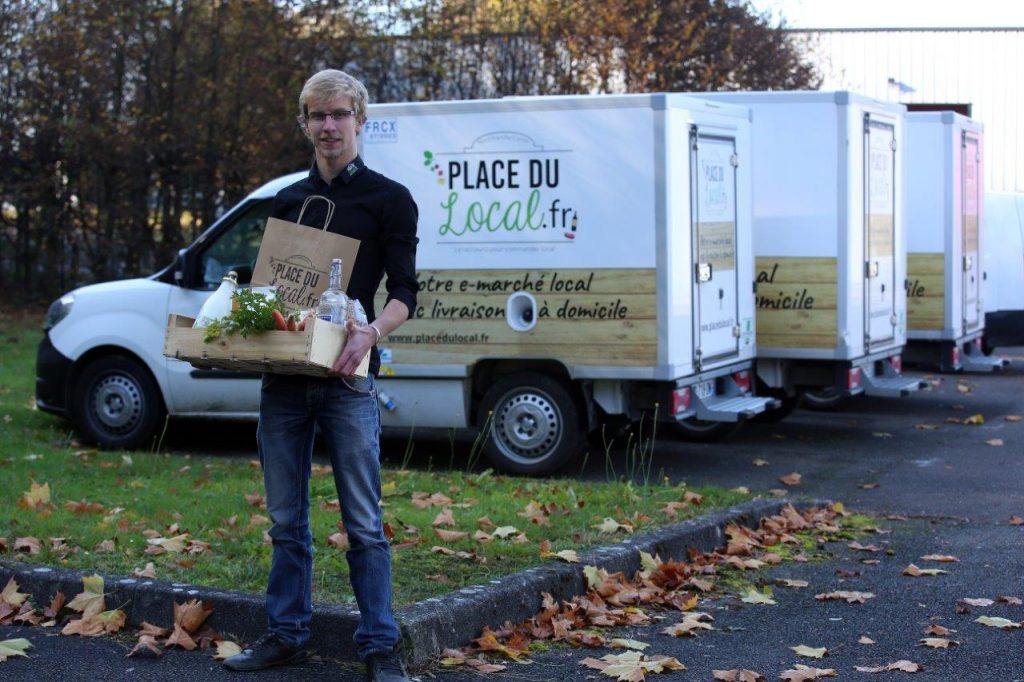 Eating Healthier Foods Made Easier
Many of us would like to make the purchase of healthy foods more meaningful by supporting local growers and reducing the potentially harmful impact our purchases have on the environment, but few of us have either the time or the means to make the rounds of local growers to fill our shopping carts, as it were, with everything we need. Through its large network of growers, Place du local has created an e-market that gives us all easy access to a wide range of local products along with the advantages modern technology has wrought: online ordering, deliveries to homes or pick-up locations, and a choice of delivery times.
A Real, Quantifiable Impact
Place du local uses our API for route optimization to draw up cost-effective delivery routes that take into account factors such as the days and delivery times their customers require. In addition to the time saved creating schedules and the reduced delivery costs that make this service more affordable for everyone, our API has become an essential part of the logistical planning. And the results have been very impressive. Today, the average distance covered for the delivery of the whole of an individual's purchases is just 3.7 miles (6km), which includes both pick-ups from growers and delivery to customers. By comparison, the average per person car-time for daily shopping is 15 minutes1, and that figure does not include the time it takes to supply stores with the food they sell.
We are delighted to be collaborating with a local partner who is providing consumers with an approach to food purchases that makes for a more sustainable economy and environment.
[1] Figures from the National Institute of Statistics (INSEE)