Verso's API for route optimization saves time and money and can be easily and seamlessly integrated into any software used for businesses. Following the success enjoyed by clients who have had advanced access to it, we are very pleased to announce its public launch.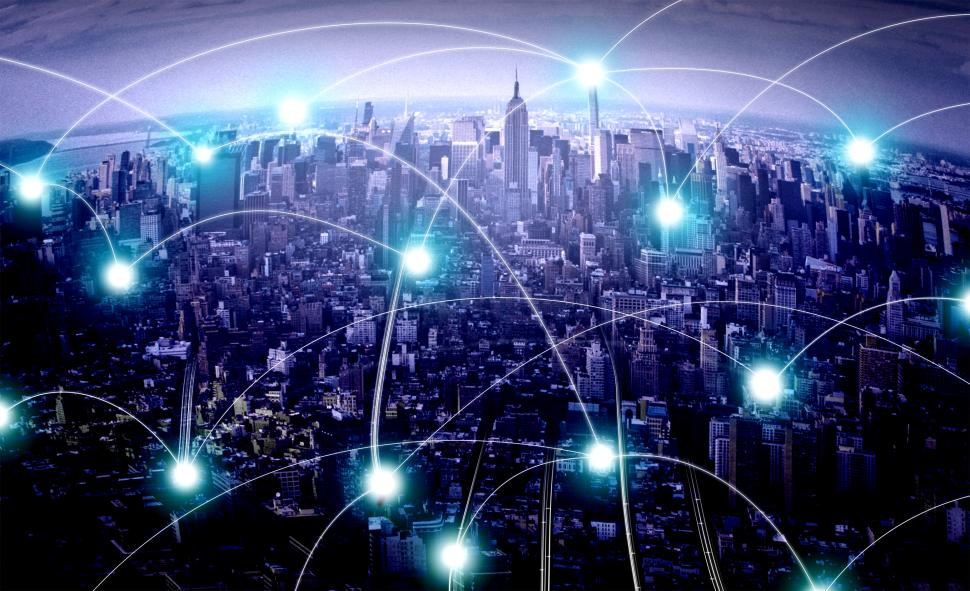 Resolving Real Problems
To be able to concentrate on what matters most to them, professionals who depend on scheduling for the transportation of persons and merchandise need to devise the most cost-effective routes quickly, both for the logistics of their operations and the services they provide. And this involves working with a large number of variables that are becoming increasingly complex. Our API immediately and automatically generates cost-reducing routes that take into account schedules, transport and intervention times, capacity limits, required features on equipment, expertise in handling, and so on. Integrating our API into software yields immediate rewards and a guaranteed return on the investment.
Performance, Reliability, and Growth
Our API is based on the open-source software VROOM, which stands as a guarantee of its durability. It is designed to adapt to increasingly larger scales and to provide elegant, advantageous solutions in record time. Numerous benchmarks attest to its problem-solving capabilities. By incorporating our API into your software, you will be able to benefit, at no additional cost to you, from the constantly evolving functionality that we will have worked together to predesign.
We invite you to learn more by reviewing the documentation on our API and to contact us to see how we can help improve your current software.