The service, mail, and package delivery branch of France's postal system has chosen Verso to help optimize routing, and it is now an integral part of La Poste's infrastructure. We are very proud to have been recognized for our know-how in route optimization, for both the quality of the solutions we provide and the speed of our algorithmic computations.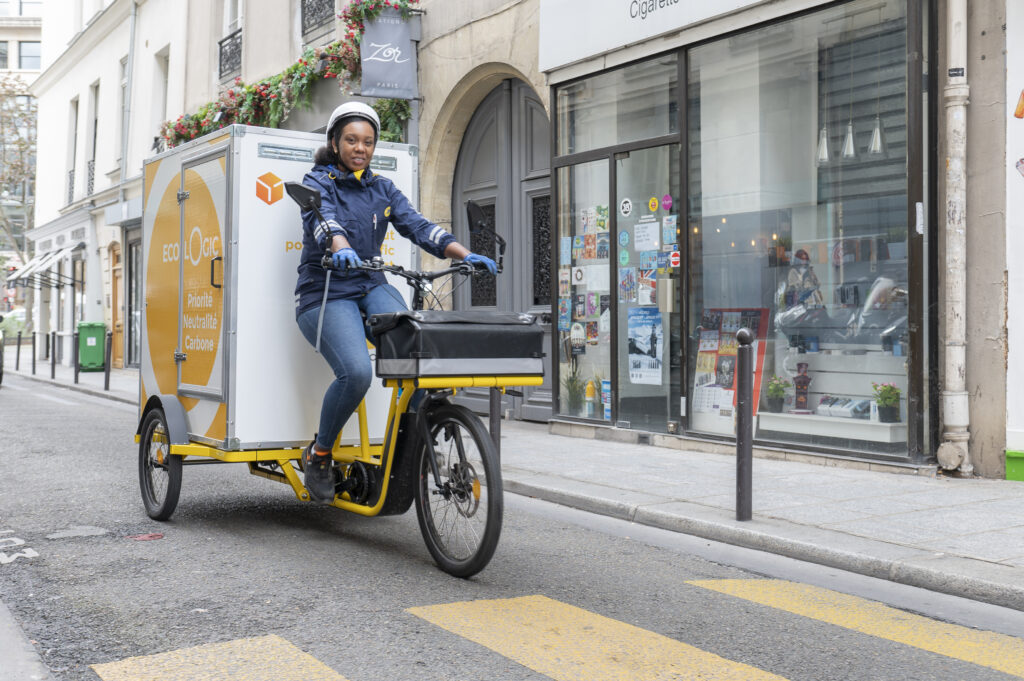 Verso Put to the Test During Lockdown
La Poste is well known for its high level of expertise in service routing, which lies at the very heart of its operations. But the first period of confinement during the pandemic in France saw an unprecedented rise in demand for services that its standard logistical tools were not equipped to deal with. To respond to the needs of the people working in the field, effective solutions had to be found, and fast. Verso was able to do just that.
"During lockdown, Verso's tools for route optimization very quickly provided us with the innovative solutions we needed to carry out our work."

Christophe Pellerin, Supply Chain Manager, La Poste.
When La Poste did further testing on the infrastructure driven by Verso, its adaptability quickly became apparent. The speed with which algorithmic computations were performed allowed for the concurrent resolution of a considerable number of large-scale problems, thus allaying fears that infrastructure scaling would prove impossible.
Beyond the Prototype – Optimiss
Buoyed by the success of these practical trials, La Poste began developing Optimiss in 2021, a management tool focused on specific aspects of its operations – urban logistics, pick-ups and drop-offs, meal deliveries, and so on – that uses Verso's algorithms to assign and order tasks based on the resources available and the totality of varying constraints.
Thanks to Verso, Optimiss has proven capable of determining efficient delivery routes that take specific needs into account while offering users an interface for its more than 2,300 sites. Overall, this means managing the routes of nearly 10,000 vehicles that perform some 170,000 services daily.
A Winning Partnership
The choice to use Verso has afforded La Poste more than just access to its tools for optimization, for working in partnership with us also includes our expertise and technical support, thus assuring excellent, customized results. The configuration and tuning of the software stack are optimized to meet each and every specific need.
Evolving situations require an ability to adapt, which Verso has demonstrated time and again. For example, Verso now handles heterogeneous vehicle profiles and vehicle autonomy, which aligns perfectly with La Poste's commitment to carbon neutrality and its decision to include electric vehicles in its fleet.
Contact us if, like La Poste, you would like to do test runs to see how our tools for route optimization can be applied to your business.