Thanks to the incorporation of our API for route optimization, Socleo, the specialist in local food distribution networks, can now offer its clients this added feature while they continue to use the software they are familiar with.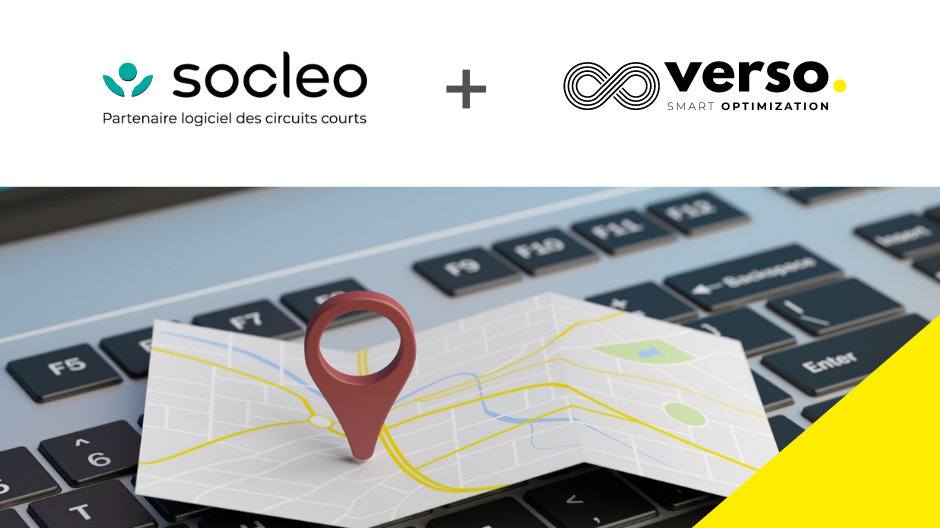 A Specialist in Local Food Distribution Networks
Designed for growers, processors, and distributors, Socleo's multi-faceted software can be adapted to individuals, communities, or regions. It can be used for sales, by offering an on-line store and a showcase website, for logistics, by overseeing inventory and deliveries, and for administrative matters, by generating invoices. It is a complete management platform, wholly adapted to the needs of local food distribution networks.
A Collaboration that Benefits the People Directly Involved
With the incorporation of our API, Socleo has given its clients access to optimized routing. And it has done so without requiring them to move on from the software they are accustomed to, which already includes most of the specifics needed to configure problems in view of route optimization.
This new addition gives those involved in local food distribution greater logistical control in two ways: first, by handling a large part of their scheduling automatically; second, by reducing delivery times and thereby reducing the impact on the environment, in harmony with the spirit of local food distribution networks.
Contact us if you, too, would like to incorporate route optimization into your management software.