VERSO was a participant in this year's WebSummit held in Lisbon in early November. It is one of the largest technology and innovation conferences in the world. This year, more than 70,000 people attended.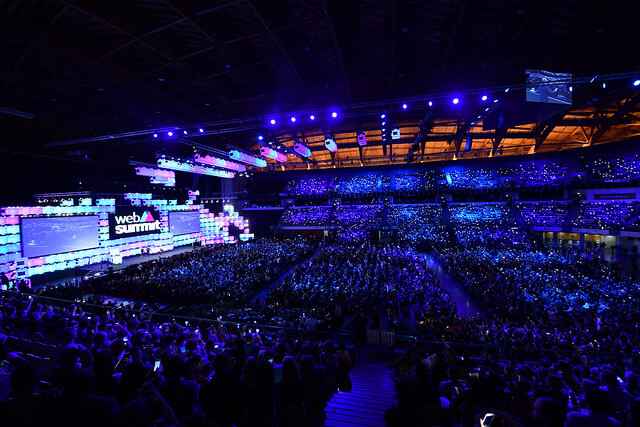 The French Delegation
Business France is a governmental agency working to spread the French IT ecosystem throughout the world. Every year, it brings a delegation of French enterprises to the WebSummit. VERSO was one of twenty-one enterprises chosen for 2019.
BETA Startup
Exhibitors at the WebSummit fall into one of three categories – ALPHA, BETA, or GROWTH – depending on how established they are. As part of the BETA category of young entrepreneurs who have already had success, we exhibited our API for route optimization. From conversations at the stand as well as more informal meetings elsewhere in the halls we were able to make contact with potential international clients and partners.
To learn more about the WebSummit, visit their site. To learn about optimization, come see us at the end of November at the Solutrans exhibition in Lyon or at the Supply Chain event in December in Paris, or contact us directly.